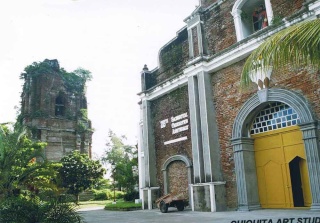 Welcome to the Municipality of Bacarra Community Forum! We have launched this new site to better facilitate ongoing dialogue about management issues, community development and public governance.
Please read the Forum Guidelines before posting a message. You must register and log in before you can create and respond to threads.
Please feel free to contact the site administrator with comments and suggestions.
This is your forum to share ideas, challenges and solutions--together we can make a difference in public governance!
Forum Guidelines link
http://forum.bacarra.gov.ph/general-inquiries-f3/forum-terms-of-service-t3.htm#3